Measurement Solutions for a controlled environment
Instrumentation and automation begins with quality products supported by industry experts from presales through installation and commissioning. Hask is proud to team up with the best manufacturers and is dedicated to serving and supporting you where you work, on land or at sea.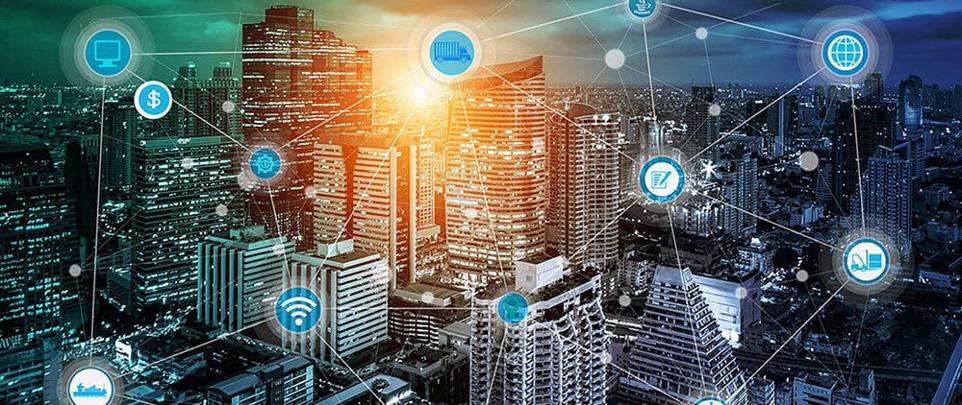 Data is the Next Frontier
---
---
Data and analytics have changed the game in ways that almost seem impossible. These days, the world's most valuable resource isn't something that can be formed into a shape unless you collect and harness it.