Unique experiences to drive engagement
---
Users are looking to consume engaging content.
We empowers our teams to create the most relevant content.
We have one goal in mind, the user satisfaction.
---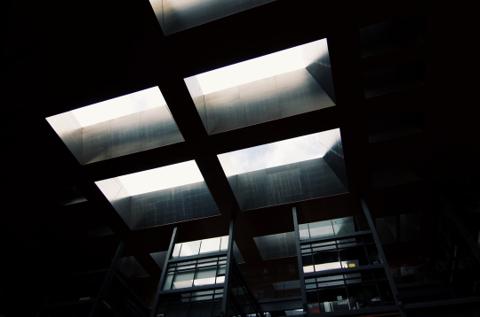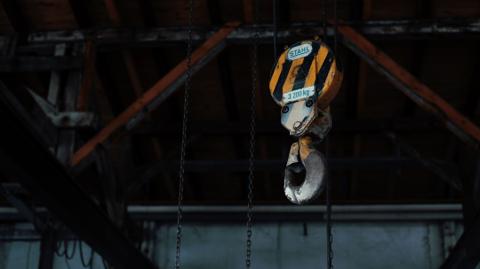 Section Subtitle
---
Write one or two paragraphs describing your product or services. To be successful your content needs to be useful to your readers.
Start with the customer – find out what they want and give it to them.
---